TCA - Find a Professional
US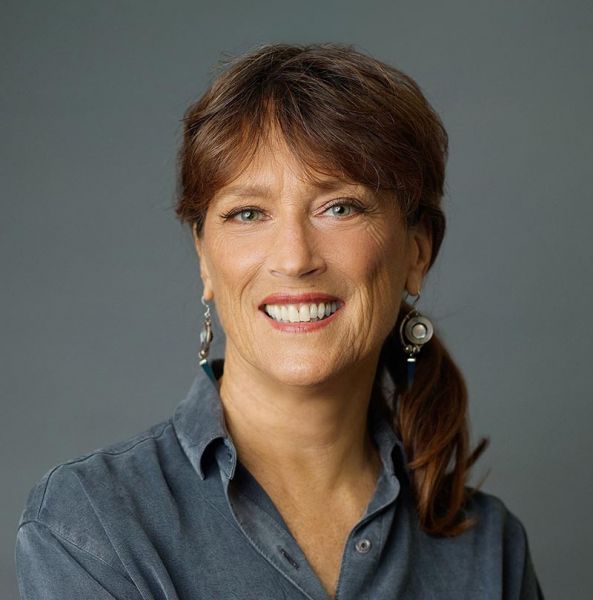 Ph.D., LMHC, CAP, CST
Sex Addiction, Transgender Care, Trauma Resolution
Dr. Carol Clark graduated from Trenton State College in 1990 with a Master's degree in Counseling. She moved to Miami and, after attaining her license, became a Certified Addictions Professional. She then attended the American Academy of Clinical Sexologists and the Institute for Advanced Study of Human Sexuality, thereby earning a doctoral degree and t ...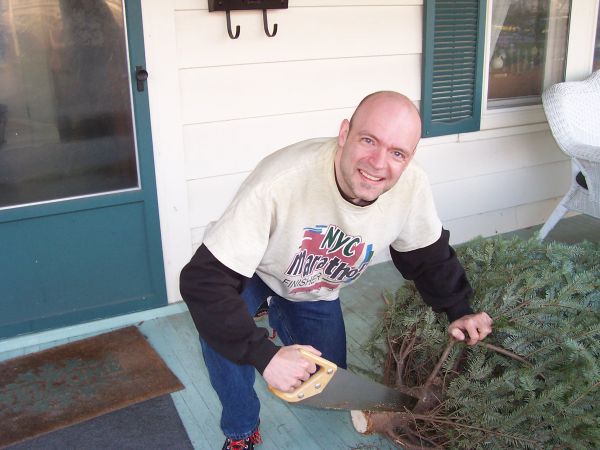 Ph.D., ABPP, FIPA, CST, CSAT-S, CMAT-S, RPT-S
sex addiction and codependency, borderline personality disorder, attachment disorders, disruptive behavior disorders
Geoff Goodman, Ph.D., is Associate Professor of Psychology in the Long Island University Clinical Psychology Doctoral Program. He is also a licensed clinical and school psychologist with 28 years of experience in private practice in Lynbrook and Blauvelt, New York, treating children and adolescents as well as adults. He is certified by the American Bo ...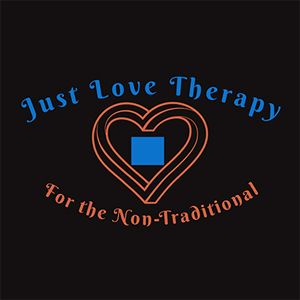 Registered Marriage and Family Therapist Intern
2560 Cardinal Point Dr. Ste 103
Marriage and Family therapy practice that specializes in non-traditional relationships, intimacy recovery, sexual bereavement, and secular grief. Philip has over 20 years experience in kink and alternative lifestyles.