TCA - Find a Professional
PA

Dr. Christina Wohleber is a PA licensed psychologist with extensive experience in working with children, adolescents, and adults with various concerns. In addition to serving individuals residing in PA Dr. Wohleber is approved to practice telepsychology u ...
Trauma, Anxiety, and Gender Identity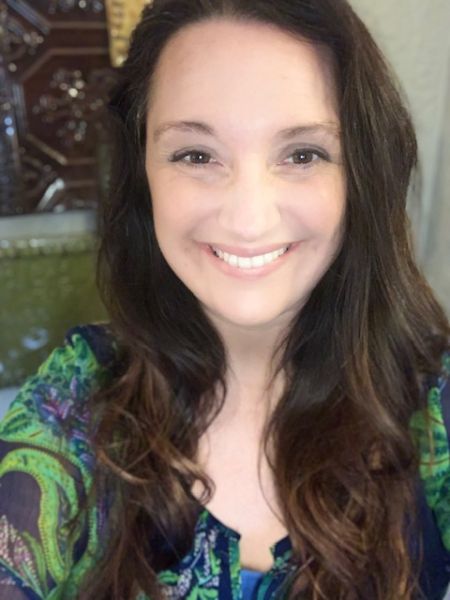 Brittany Edge, MA is a Licensed Marriage and Family Therapist and AASECT certified Sex Therapist. She has a certification in Kink Conscious Therapy. Brittany owns a private practice in Greensburg, PA, Family Matters Center for Relational Therapy, in whi ...
Licensed Marriage and Family Therapist